Zestino Tyre USA X Zestino Japan
As we prepare with Low Style Heroes for Vol.2 we can't help but to watch these videos over and over. Super Excited as we make our trip to...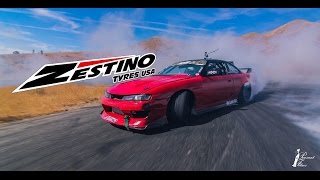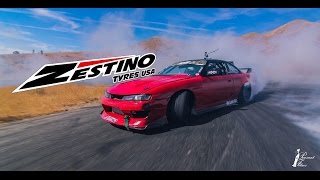 THE RETURN OF ALL STAR BASH
We will keep this short and simple. ALL STAR BASH IS BACK!!!! NO RUN GROUPS, WITH MORE SEAT TIME THAT YOU CAN USE. The night hangouts...