Zestino Tyre USA X Zestino Japan
As we prepare with Low Style Heroes for Vol.2 we can't help but to watch these videos over and over. Super Excited as we make our trip to...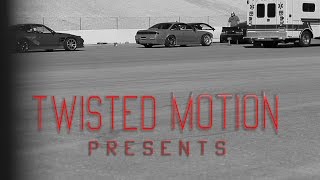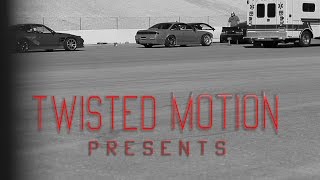 ZESTINO NEW MODEL TEST AFTER SEMA
After a long week at the celebration of the 50th year of SEMA. We ended up getting invited by our dear friends at Vegasdrift.com where we...